Custom Websites | eCommerce | Online Payment Systems
Growing your business online is not an easy task. You know better than anyone. From accounting to marketing, from order fulfillment to customer relation management; the task of managing your business can leave you feeling stressed. With over 15 years of experience in web development, Creative Webdesign provides local businesses with custom webdesign solutions, and eCommerce applications. By partnering with us you can keep doing what you do best: Growing a successful business.
Our creative team brings fresh content to your website and social media pages by writing unique weekly content relevant to your business.
Google Analytics is a tool to track on-site metrics, including user demographics, locations, page views, page referrals, and keyword research.
To increase the ranking of your website, we will identify the most popular keywords and key phrases relevant to the services & products you offer; the keywords that drive traffic to your website.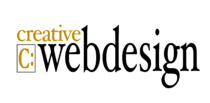 Creative Webdesign – What We Do
We have served many clients of diverse sizes and from different industries. We have specialized in Real Estate Marketing, Web Development with integrated IDX technology, and effective lead building systems. Utilizing the fast growing technologies built into our Real Estate websites, we have incorporated the same technology into different industries, such as local & online stores, lending institutions and Government contractors.
We focus on beautiful and easy to navigate websites that are intuitive, concise, and attractive. Whether you have your own graphic designer and photographer or need to use stock photography, we help you select the best images to convey your message and add beauty to your web design.
Custom website development is the process of designing and creating a website tailored to meet the specific needs of a business. It involves understanding the goals of the business, designing a website to meet those needs, and then developing the website using the latest technologies.
Website Hosting & Maintenance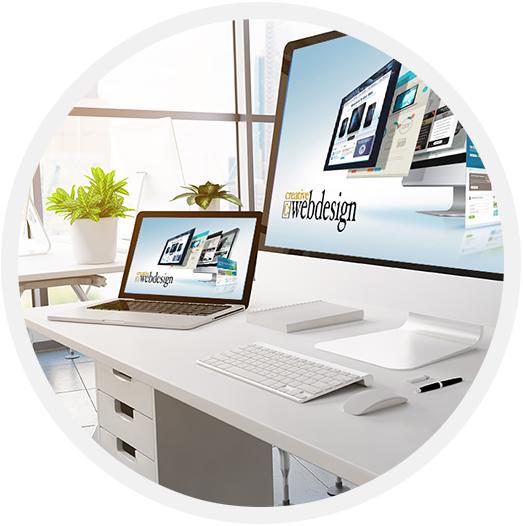 The Process Of Designing Your New Website
Competitor Analysis

Getting to know your competitors is important. What they do online, their target audience, services offered, online marketshare... We perform a complete analysis on your competitors.

Getting to know you

We find out what you are looking for, features of your new website, your business needs and goals. This helps us build the website you're looking for to grow your business.

Development

Based on what we learned from you, we start developing your new website, programming features and applications necessary to represent your business online.

Revisions

We are not happy until you are. We will revise your new website and make changes as many times as needed until your are absolutely satisfied with it and ready to make it live.

Website Launch

After revisions and testing we're ready to launch your new website. The process doesn't stop here. Analytics, SEO, Marketing, Updates, Content Writing - we are here for you!
eCommerce Website Development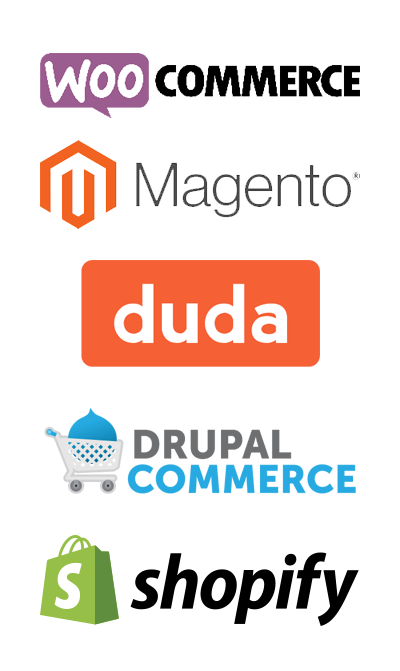 Expand your reach with an eCommerce website. As the leading web development agency of eCommerce websites, we can point you in the right direction of what platform might work best for you and your business. Our experience with multiple eCommerce platforms allows us to customize your online store and set up your products, memberships, or services.
Accepting Online Payments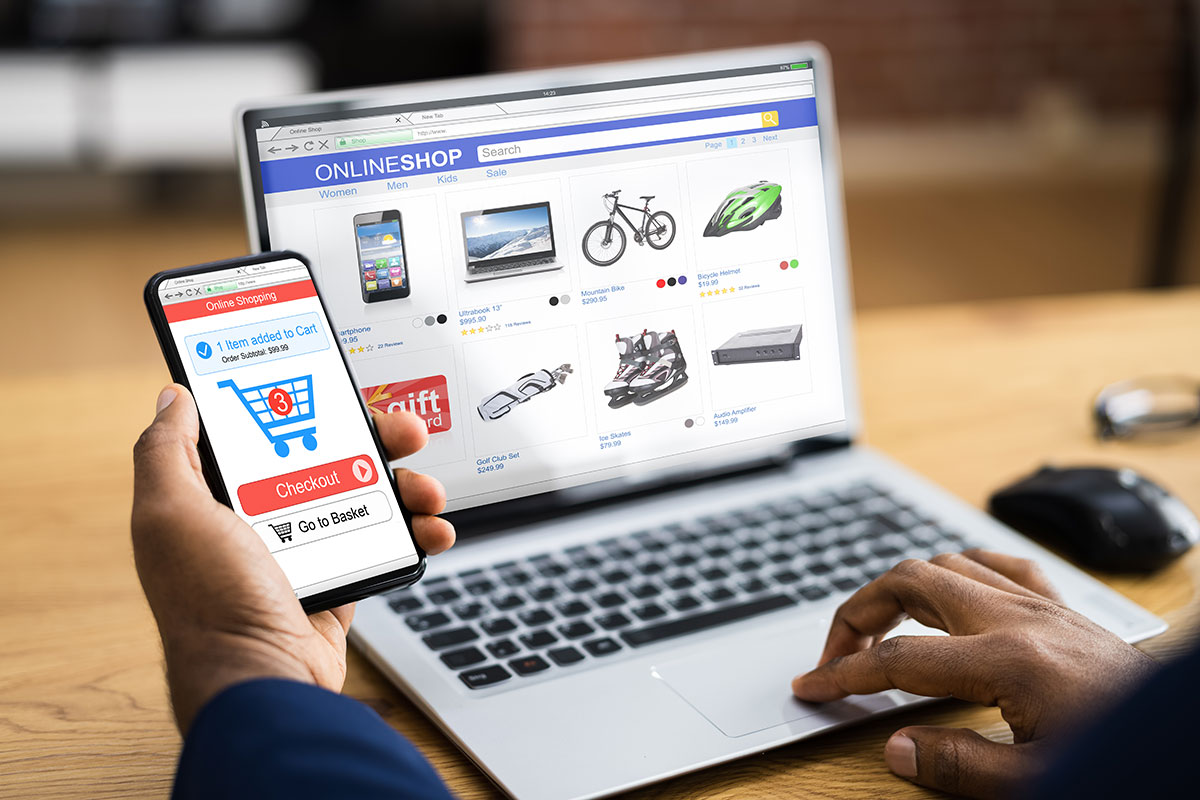 If you're going to accept payments online, you'll need a payment processor, a payment gateway and a merchant account. These three components work together, and if even one of them is missing, the entire system will stop working. We can build youe existing payment processor, gateway and merchant account into your online shop. Whether you accept online payments through Square, PayPal, your local bank, or any other payment provider, we make sure that your online store payments are connected to your merchant account. If you don't have a merchant account and need assistance in choosing the right platform, we can help with that too. ApplePay and GooglePay are a great way for mobile users to shop your store and pay for their purchases. We can integrate both payment methods to make it easy for mobile users to pay for their purchases.
Online transactions show no signs of stopping anytime soon. Customers purchasing items online at your store trust you to process their payment quickly and securely. Finding the right payment gateway and processor is the key to delivering an exceptional online shopping experience for your customers and building a solid reputation for your business.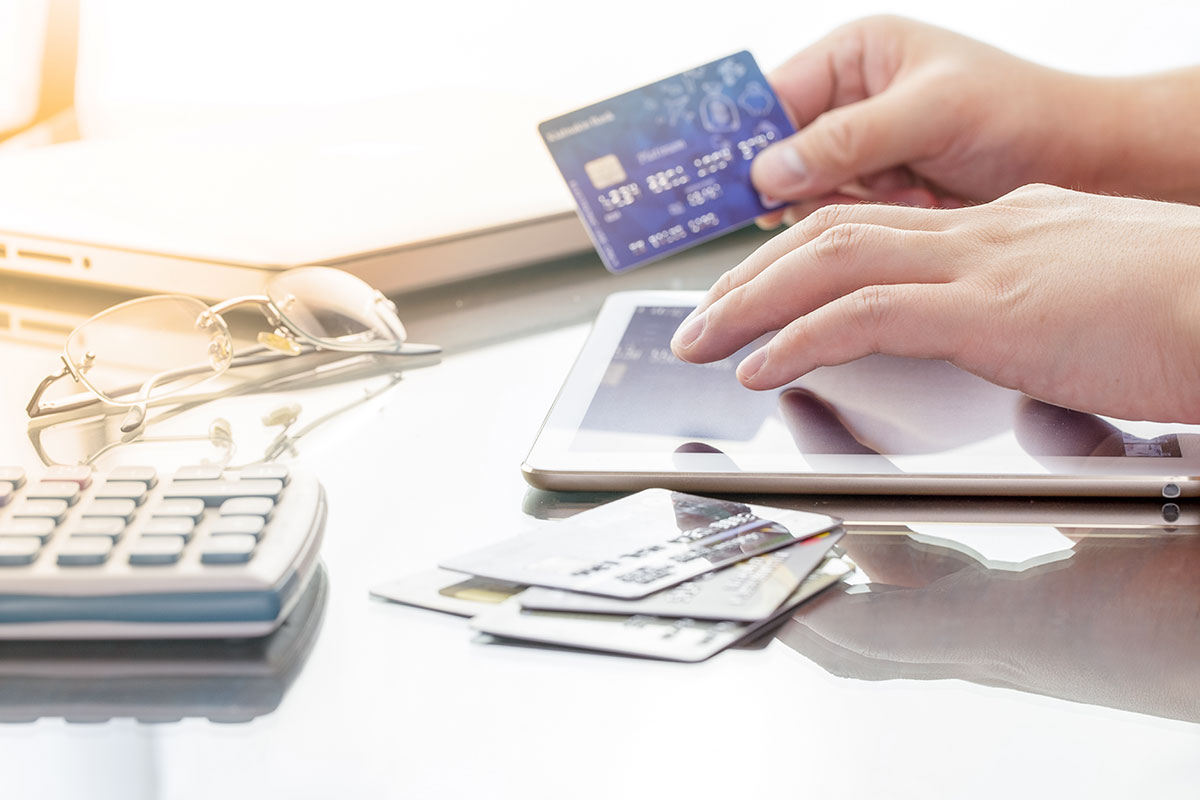 Website Payment Security is an essential consideration for any business that deals with customer payments. It is a measure of confidence between the business and the customer that their payment information is secure and protected.
Having secure payments is essential in order to build trust with customers and ensure that their information is safe from online threats. It is important for businesses to make sure that their payment system is properly secured and up-to-date with the latest security measures.
When it comes to website payment security, there are a few key things to consider. Firstly, use a secure payment gateway such as PayPal or Stripe. These gateways offer encryption and other security measures to protect customer information. Secondly, use an SSL certificate to ensure that all data is encrypted and secure. Lastly, use a secure hosting platform such as a Virtual Private Server (VPS) to make sure that your site is secure from hackers and malicious software.
These security measures are essential for businesses to make sure that their customer's information is safe and secure. By taking the necessary steps to ensure website payment security, businesses can build trust with their customers and give them the confidence that their information is safe. This can help increase conversion rates and ultimately lead to more revenue.
In conclusion, website payment security is an essential part of any business that takes payments online. By taking the necessary steps to ensure security, such as using secure payment gateways, SSL certificates, and a secure hosting platform, businesses can build trust with their customers and protect their information from online threats.