Warner Robins
Marketing & SEO

.
Websites | IDX Solutions | Search Engine Optimization | Branding
Website SEO
What is Search Engine Optimization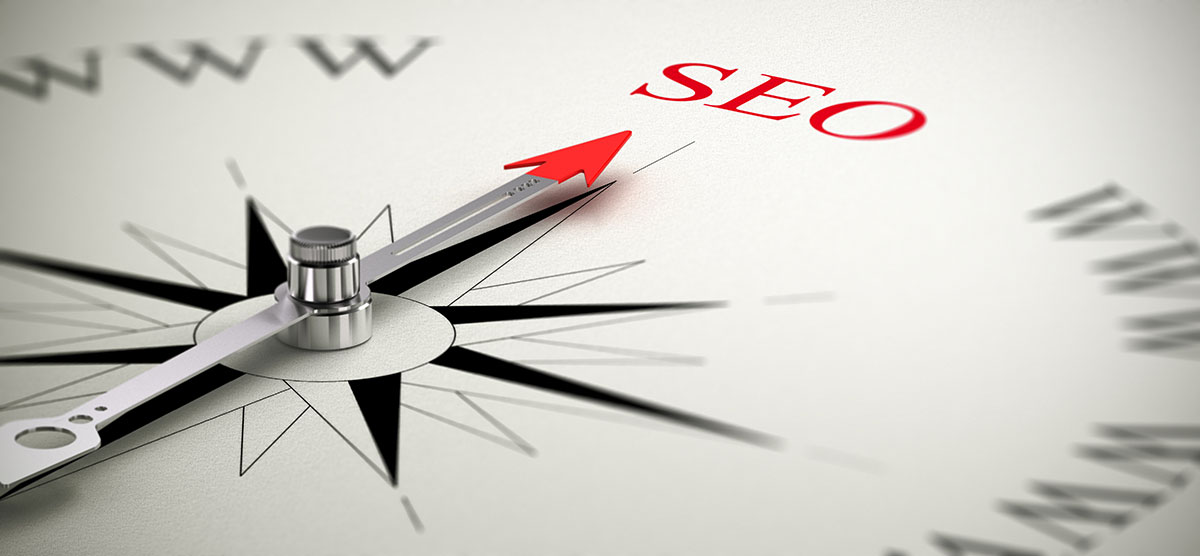 Search Engine Optimization (SEO) is a term to ensure a website can be found in Google and other search engines for words and phrases that are relevant to what the site is offering.
For example, if you own an automotive repair store, your website content should match your services. You want your website to show up on Google each time people search for "car repair shops" or "auto repair shops" in your area. Therefore, the pages on your website should relate to what you do on a day-to-day basis. If you write useful content that uses words and phrases used by people who search for your products and services, people will find you online. Over time, the words and phrases people search for will change, so the website will have to be adjusted to relate to the latest search terms.
Importance of Linking
Make it easy for people to share your content online and on social media. You have a great product and service. Tell people about it and let them share your content. Repeat the same procedure with each and every product and service you offer.
Take a closer look at Google's search results. The most relevant websites for each search term are listed first. If you have great content and people share it, others will click on it and drive traffic to your website. Over time, your website will be more relevant. If you have something worth sharing, people will follow your lead.
What We Do

The techniques that make your website rank higher constantly change. The search terms & phrases people type into Google constantly change. We optimize websites and pages so they rank high for what people are looking for. Some companies will tell you to add keywords and a description to a page and your website will rank higher. While adding keywords is a good practice, too many irrelevant keywords can hurt your website, a practice called "keyword stuffing" (the act of including keywords specifically to rank for that keyword, rather than to answer a person's question). For example, a page with content about Oil Changes should not include keywords targeting new car sales.
At Creative Webdesign, we create an in-depth SEO report for you that shows your keywords, how they rank and how valuable they are to your business. We will include opportunities to improve and show you keywords & phrases that have the most value to your business. From there we compare your website & pages to your 5 highest ranking competitors. We will show you how your website ranks for each search term compared to your competitors. From there, we will adjust your pages to improve the quality of your content to match what people are looking for.
We will generate a new SEO report each month so you can see the progress your website is making. After a few months you will notice that some of your previous highest ranking competitors have changed. The more valuable your website becomes, the better the quality of your competitors. We keep up with these changes and constantly make adjustments so your website will always be up-to-date on Google's latest search terms.
At Creative Webdesign, all costs are upfront and clear. Before we start Search Engine Optimization for your website you will know exactly how much we charge. No up-selling or hidden add-on's, ever! We are proud of our reputation and live up to it with each and every project. Our ultimate goal is to help increase your company's bottom line. Please call us at (478) 960-5045 for a SEO quote. You can receive your initial SEO report and analysis of your website the same day.
Call Us:

(478) 960-5045
Web development – 14 years
SEO – 10 years
IDX Systems – 9 years
Real Estate Photography – 14 years