About Us
Creative Webdesign
Custom Websites | IDX Systems | Hosting | SEO | Marketing
Website design companies in Warner Robins GA are easy to find – there are many to choose from. Creative Webdesign has been around the Warner Robins, GA area for many years and we are here to stay. We recently opened a second location in Hernando County on the Gulf Coast in Florida. Over the years we have served many clients of diverse sizes and from different industries. We have specialized in Real Estate Marketing, Web Development with integrated IDX technology, and effective lead building systems. Utilizing the fast growing technologies built into our Real Estate websites, we have incorporated the same technology into different industries, such as lending institutions and Government contractors.
We focus on beautiful and easy to navigate websites that are intuitive, concise, and attractive. Whether you have your own graphic designer and photographer or need to use stock photography, we help you select the best images to convey your message and add beauty to your web design.
Since 2005, we have been providing Middle Georgia real estate agents and home owners with HD Photos of their homes that make their homes and listings stand out from the competition. With over 4,000 properties photographed, we provide the experience and tools to make your next listing look its best.
We use state-of-the-art equipment with wide angle lenses and external flash to highlight the features of your home. Every image is processed through Adobe Photoshop to enhance colors, brighten dark areas, and turn your photos into HDR images that have the WOW-Factor.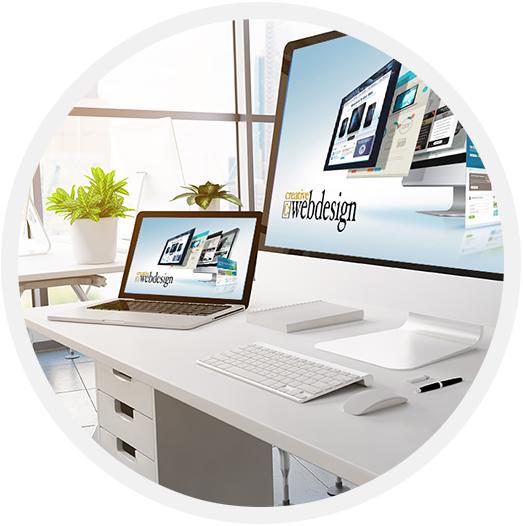 Let us know how we can take your business to the next level