AI – Artificial Intelligence
Custom Websites | eCommerce | Online Payment Systems | AI
The impact of Artificial Intelligence (AI) on web development is already evident in a number of areas, and further advances in this field are set to revolutionize the industry. Web developers and designers are some of the people who are at the forefront of embracing the opportunities for AI in web design, and the potential benefits in delivering outstanding user experiences are immense.
The use of AI can offer business owners insights into their user's behavior, preferences and conditions, allowing them to anticipate what their users need and the most efficient way to deliver it. By leveraging machine learning and data mining, AI can tailor website content to user behaviour, significantly enhancing the overall user experience.
AI is now capable of creating content that exhibits features such as accuracy, relevance, and personality. AI can even generate visual content, such as images and videos, forming a powerful combination when used in web design.
AI has the ability to understand context, generate ideas, and produce written content that is tailor-made for web design purposes.
AI algorithms can analyze existing content and give recommendations for increasing SEO. With AI, websites may receive keywords, meta tags, and title tags that will help search engines discover content quickly and easily.
Chatbots are computer algorithms that act as virtual assistants on websites. Such machines are programmed to have conversations with website visitors to provide assistance in a manner similar to a real person.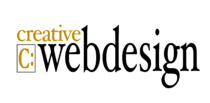 Creative Webdesign – What AI Can Do For You
The incorporation of artificial intelligence (AI) into web design offers an array of advantages for web browsers and website users alike. By leveraging its capabilities to accelerate web design processes, facilitate personalization, and enhance website security, AI has become increasingly popular in web design.
The use of AI can personalize content based on a user's past behavior, creating an enhanced experience tailored to their preferences. Websites can also benefit from AI optimization solutions, allowing for more efficient operation and better resource utilization. Voice search capabilities and natural language processing improve the searchability and usability of a website, allowing users to find the information they need quickly and easily.
Additionally, AI can improve a website's security with automated processes that detect and prevent cyber attacks, malicious activities, and data breaches. By staying one step ahead of such threats, website owners can give their users peace of mind by protecting their sensitive information.
Overall, the incorporation of AI technology into web design has the potential to revolutionize the user experience. It has the power to enhance personalization, optimize website management, and make searching and navigating websites easier and more secure. Web designers and users alike should keep an eye out for the latest advancements in AI, as this could be the key to improved web design for everyone.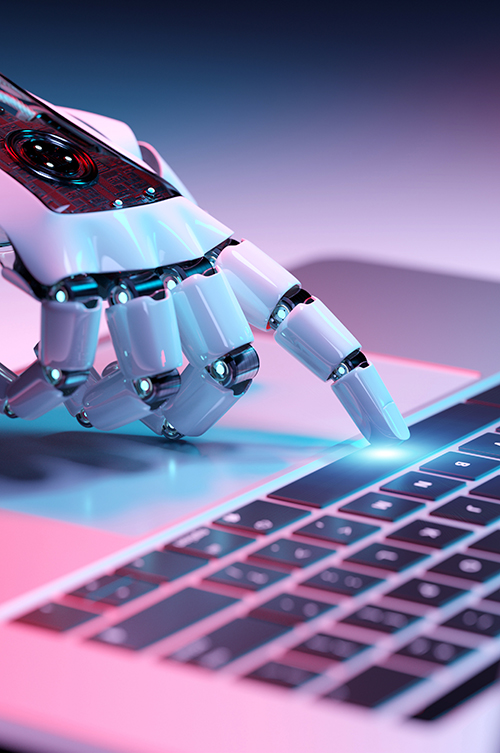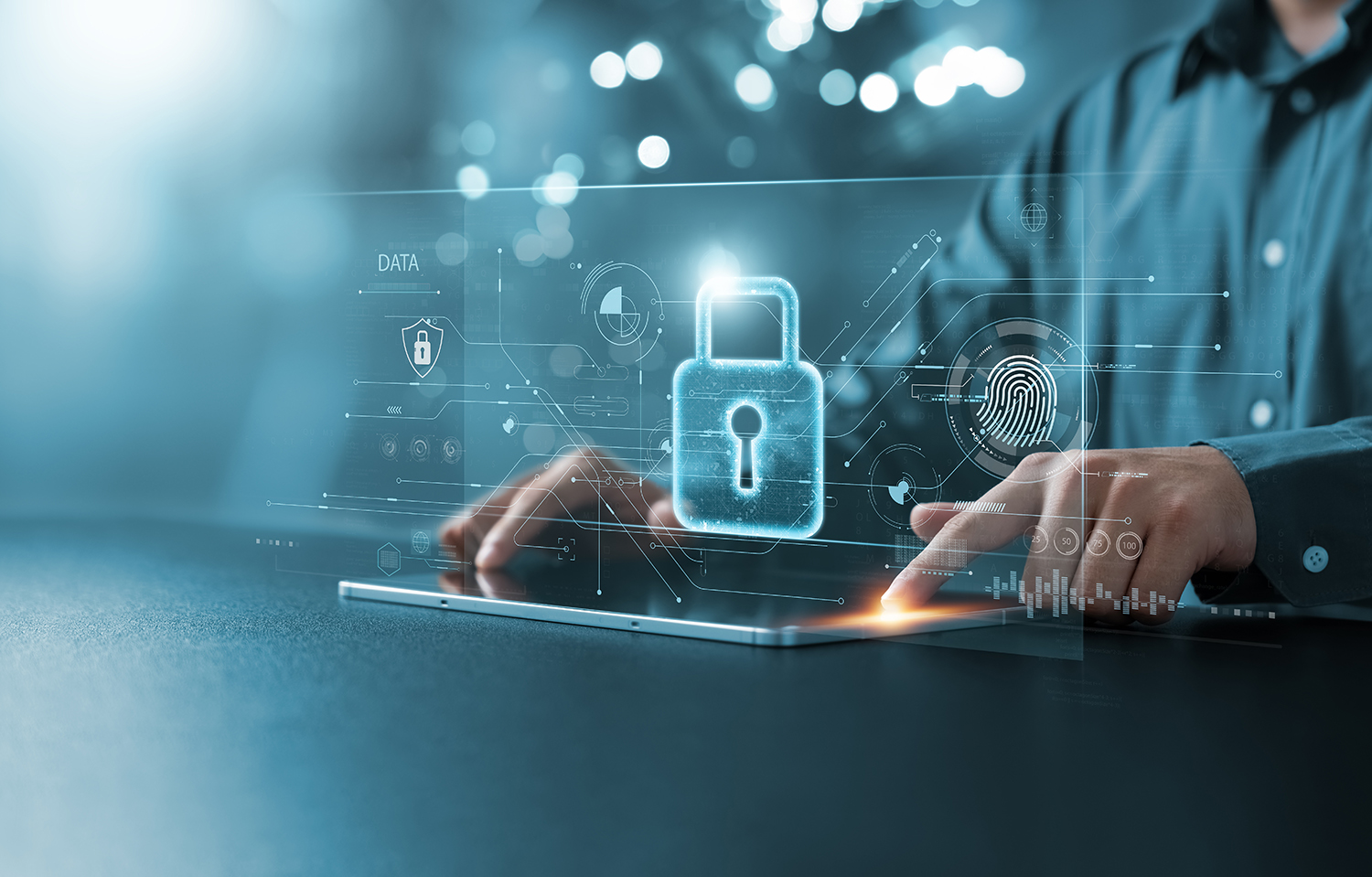 As we edge closer towards a digital world, security is becoming a critical issue. With the rise of advanced technologies, cyberattacks have also increased exponentially, forcing us to step up our security measures. AI is one of the most powerful tools in our arsenal and is being employed in numerous ways to secure our digital systems.
AI can be used to identify anomalies in data and predict potential security threats before they happen. By automating security monitoring, AI helps to identify possible threats in large datasets quickly and accurately, freeing up resources to identify real-time security risks and respond accordingly. AI is also creating more robust authentication methods using user behavior analytics, facial recognition, and voice authentication.
AI is also being used to provide real-time insights into data usage and movement, helping detect suspicious behaviour before it becomes a problem. Companies can leverage such insights to secure vital information and protect against data breaches. Overall, AI is proving to be an invaluable asset in improving our security infrastructure. By leveraging the power of machine learning, AI security measures are becoming increasingly robust and sophisticated, ensuring our data is kept safe.